Ok, I made big promises to myself in my last post! And I couldn't keep up! :(
Here's the list that I could finish or at least, start!:
Clapton: The Autobiography- My! This book is as depressing as Pattie Boyd's book! I thought the autobiography might account the genius's life in terms of his music but it retells the story of his addiction to drugs, his many loves and losses and a twisted mind, hard to understand. I was highly disappointed.
(Photo credit: http://rantsnravesblog.tumblr.com/post/130605872710/book-review-eric-clapton-the-autobiography)
J Edgar: Somehow, I couldn't get past the first 10 minutes of this movie! Leonardo Dicaprio is getting a little redundant in his delivery. This reminded me of his role in The Great Gatsby. His accent did not sound any different than it was in the Gatsby movie. 10 mins into this movie and I went, "meh"!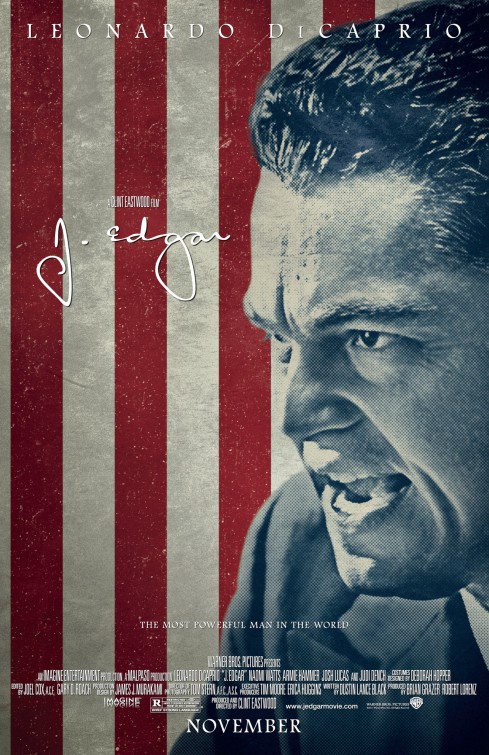 (Photo credit: http://www.impawards.com/2011/j_edgar_ver2.html)
Montage of Heck: I think this is the best in this list so far. I had my expectation right about this documentary. Because what else can you expect from a movie about a grunge superstar? No offence to musicians but the more talent they have, the more addicted they are to drugs and other vices. This was a simple story telling of a short but influential life of Kurt Cobain, the front man of the grunge revival band, Nirvana. It throws light on his music and what made him what he was. It delivers what it promises, nothing more, nothing less.
(Photo credit: http://indiefilmpicks.com/kurt-cobain-montage-of-heck-by-brett-morgen/)
Timbaland- The Emperor Of Music: I caught hold of an audio book of this title. It did sound interesting but seems like audio books are not my thing! I feel asleep after evey few minutes of listening to this piece. So, let me buy a legit book and then write a review on this.
(Photo credit: http://www.okayplayer.com/news/timbaland-book-emperor-of-sound-schomburg-center.html)
So, that's 4 to cross of my list! (Technically 2, I know!). I did watch a recent documentary on Michael Jackson,
Michael Jackson's Journey From Motown to Off the Wall
.
This was a happy documentary! It looks like a beautiful tribute to the king of pop, with no mention of the many controversies he courted in his short life. Michael's journey from Jackson 5 to superstardom is shown affectionately. I loved it!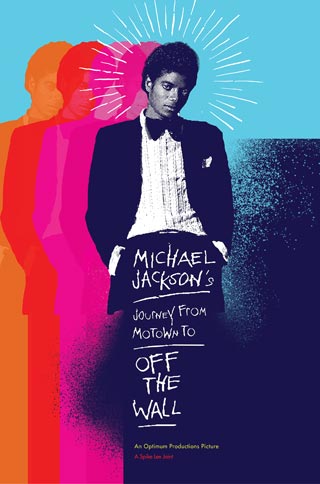 (Photo Credit:
http://www.sho.com/titles/3430949/michael-jacksons-journey-from-motown-to-off-the-wall?s_cid=pse-docs-2731)
My addiction with pop culture continues with a special sudden interest in Backstreet Boys, Britney Spears, Christina Augilera and rest of the 90s- 2000s era pop stars! Let me try dishing something out soon on that!
(
http://like-angels-on-fire.tumblr.com/post/75475731628/calebtheraconteur-deactivated20-oh-my-god)